Medium
Darin Hanson, Homeland Security Director
---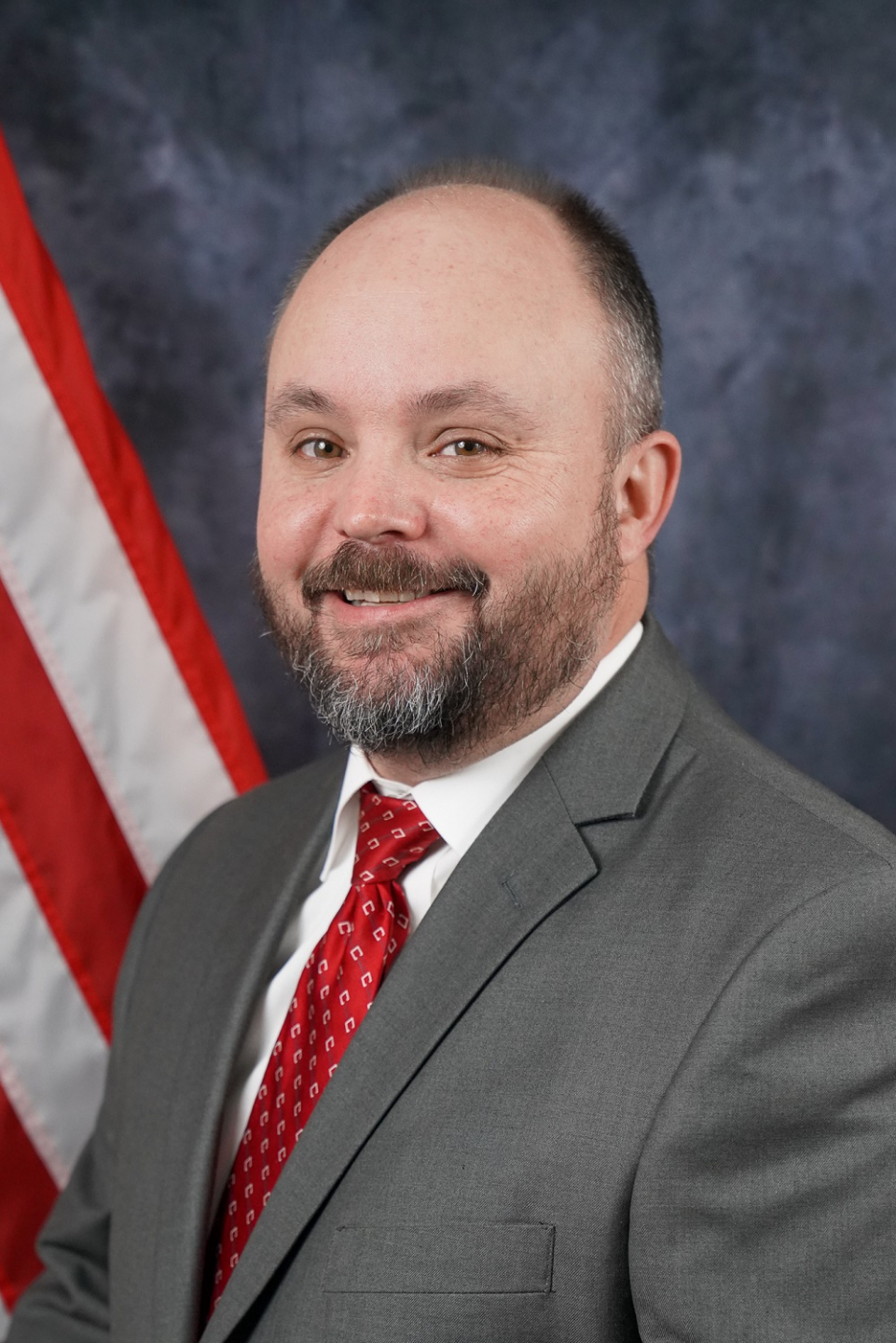 Darin was appointed the Homeland Security Division Director on Jan. 10, 2022. He previously served as the Critical Infrastructure Program and Security Manager with the North Dakota State and Local Intelligence Center (NDSLIC). In this capacity, he has given numerous presentations to both private and public organizations on topics ranging from crime trends and prevention to physical security assessments and active shooter training. He has been a co-chair of the NDSLIC State Cybersecurity Task Force, CyberCon vice-chair, participates in the N.D. School Partners Safety Committee, is a N.D. Emergency Management Association member and represents the agency on several other committees. He is currently the regional representative to the National Fusion Center Association's committee on public outreach.  
Prior to joining the NDSLIC, Hanson worked for 11 years in the financial services sector at Dakota Community Bank & Trust, N.A. and Edward Jones where he provided financing and counseling to both new and experienced business owners while working with Small Business Administration, the Bank of North Dakota, N.D. Department of Commerce and U.S. Department of Agriculture. 
Hanson holds a Bachelor of Science in Business and an MBA in Management from the University of Mary. He is a graduate of the Naval Postgraduate School's Center for Homeland Security and Defense Masters in Homeland Security Program.  
A firm believer in community service, he has given numerous presentations to entrepreneurs for SCORE, Hanson has been a guest instructor at Bismarck State College, and is also the past President of the Board for the Greater Bismarck/Mandan Chapter of "Rebuilding Together."
Additionally, Hanson served over 20 years in the Army National Guard in numerous leadership and advisory positions. Having deployed two times, his past accomplishments include being named Battalion Soldier of the Year, SPC Ryan Maxie "Checkfire" Memorial Award, and the Raymond Buckley Connor Memorial Award Winner. During his career he has served as the Company Intelligence Support Team leader, Biometrics Manager, Linguist Manager Military Police Platoon Sergeant, and Company Electronics Warfare Officer earning a Bronze Star Medal for his outstanding service.
Hanson currently lives in Mandan, North Dakota, with his wife, Lynn, and daughter, Delaney. In his spare time, he enjoys camping, fishing and hunting, as long as the weather cooperates.
Dan Donlin, State Radio Director
---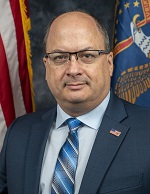 Dan Donlin was appointed the director for State Radio on June 18, 2019. He manages about 30 full-time employees and directs the department's daily operations.
After three decades of service, Donlin retired from the Bismarck Police Department in July 2018. During his career, he worked on patrol as an officer, a sergeant and as a lieutenant. Donlin has worked in the department's Investigations Section as a detective and sergeant, specializing in personal and property crimes. He also served as the director of the Police Youth Bureau, as well as the department's public information officer. Donlin's career also included serving 15 years on SWAT and as the deputy chief in the Field Services Division and the Support Services Division. He was promoted to chief of police on Jan. 20, 2013.
Prior to become the State Radio director, Donlin was employed by the North Dakota Department of Transportation as a safety liaison officer for the agency's Safety Division.