Medium
The North Dakota Department of Emergency Services (NDDES) administers the North Dakota Citizen Corps Council, Community Emergency Response Teams (CERT), and Teen CERT programs. The mission of the North Dakota Citizen Corps Council is to promote readiness in every community. It is well proven that CERT Teams are a response multiplier in times of disaster.
CERT educates people about disaster preparedness and provides basic disaster response training. The 20-hour CERT course is taught in the local community by a trained team of first responders who have completed a CERT Train-the-Trainer course. CERT training includes disaster psychology, basic fire suppression, elementary disaster medical operations and light search and rescue.
In addition to CERT, there is a Teen Community Emergency Response Team (Teen CERT) program. The Teen CERT program educates students about disaster preparedness for hazards that may impact their area and trains them in fundamental disaster response skills such as fire safety, light search and rescue, team organization and disaster medical operations. Using the training learned in the classroom and during exercises, Teen CERT members can assist others in their schools, neighborhood or workplace following an event when professional responders are not immediately available to help. Teen CERT members also are encouraged to support emergency response agencies by taking a more active role in emergency preparedness projects in their community.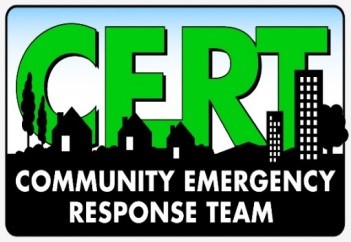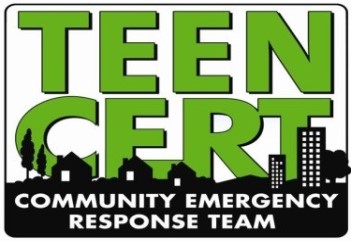 Medium
Contact
Larry Regorrah
Training and Exercise Specialist
NDDES
Fraine Barracks Lane - Building 35
PO Box 5511
Bismarck, ND 58504
T: 701.328.8100
F: 701.328.8181
Toll Free: 800.773.3259