Medium
Welcome to the ND Department of Emergency Services
Medium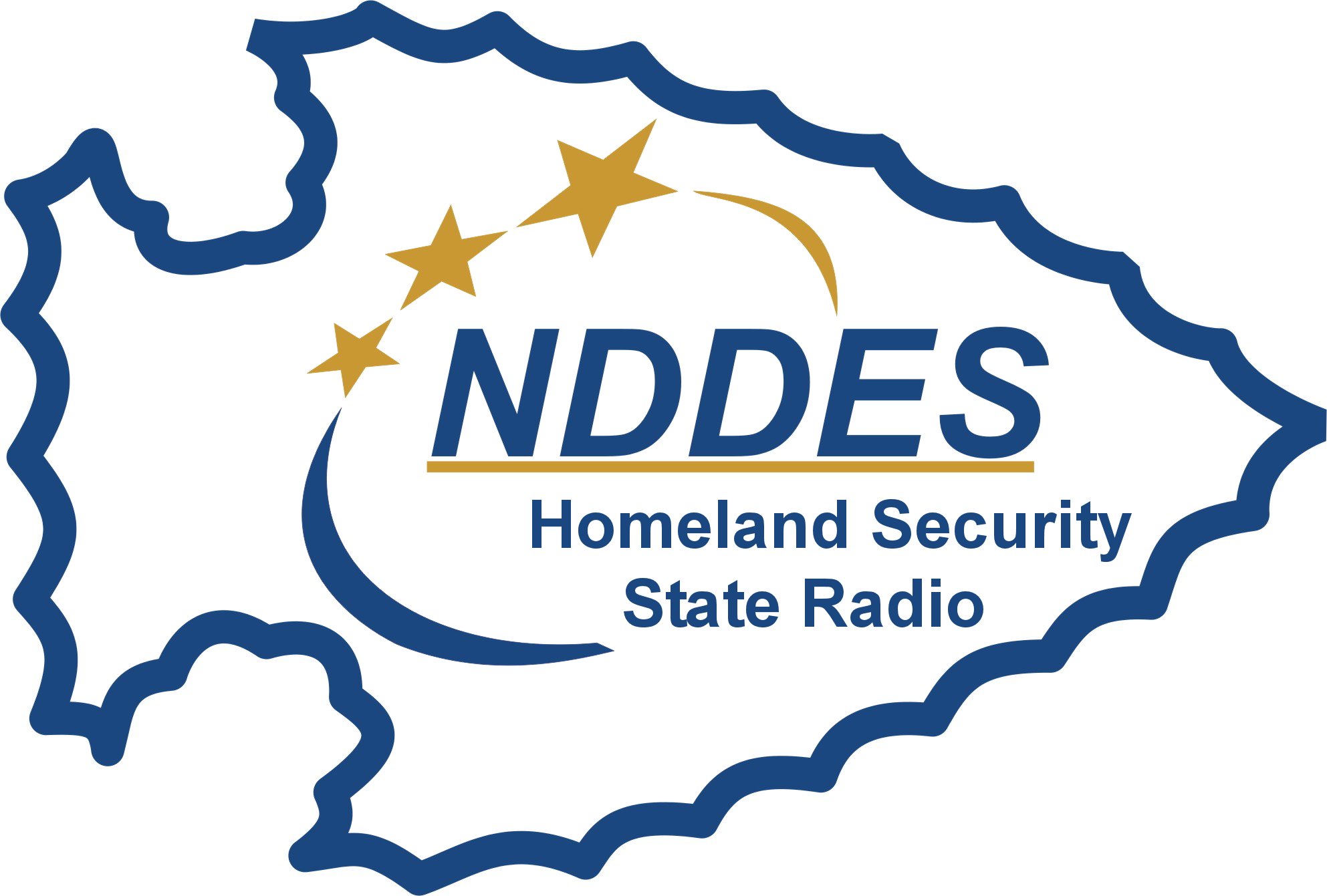 Our Vision: A safe, secure and resilient North Dakota.
Our Mission: Providing North Dakota with a central coordinating agency for public safety communications, prevention, protection, mitigation, response and recovery.
Our Values:
Integrity - our words match our actions; we will strive to do what is right.
Respect - we will treat others as we want to be treated.
Excellence - we will perform professionally to the best of our ability.
Medium